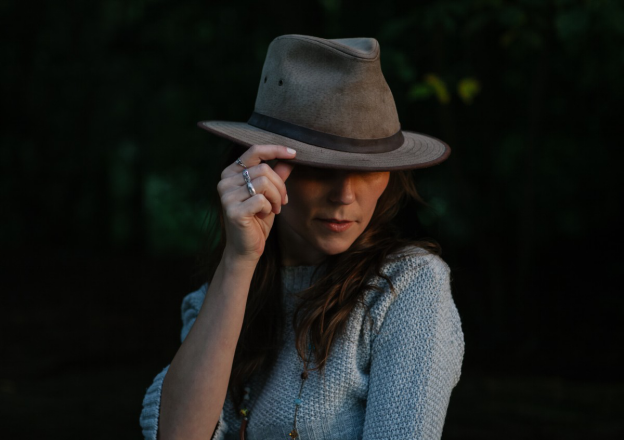 When we talk about high fashion, most people's heart skips a beat. Yes, high fashion can be an intimidating word but it's not just for the runway models!
This season fashion gurus have opted to bring back Western-inspired wear-everything from cowboy boots to statement belt buckles!
Cowboy Boots Back in Style
In the glamorous world of high fashion classic Western wear has made an appearance with a bang! This could mean a lot of things for a lot of people. Some may be rejoicing amidst their Western-culture enamored friends, while others may be groaning out loud.
Nonetheless, these chunky bad boys have made a splashing re-entry for spring/summer '18. Top designers like Calvin Klein and Coach 1941 have re-introduced the Western staple-cowboy boots-back to the runways. Now, it's not just country singers like Taylor Swift that'll be seen kickin' up some dust. Celebrities like Rosie Huntington-Whiteley and Kate Bosworth were recently cited giving everyone major Western nostalgia with their footwear.
From Basic Buckles to Statement Pieces
We've definitely come a long way since those early Civil War days when all there was in the name of belt buckles, were basic friction buckles. Gorgeous, dinner-sized buckles were made popular as they started being mass produced in 20th century.
Belt buckles could be seen in almost every West home as it became easier to gain access to these gems at most retail shops.
Today, we've reached the age of chic looking buckles which are a far cry from the classic belt buckles. In terms of the designs, material and embellishment options, these modern Western-style pieces are a boon.
Today, fully custom buckles are a must-have for all fashion lovers who crave to leave a strong impression on the minds of those they meet. You have the option of choosing different features like the American flag, animals or your favorite quote!
Can't wait to get your hands on some extraordinary cowboy merchandise? We have an amazing collection of all things Western which includes cowboy t–shirts, minnetonka moccasins and cowboy hats. If you are looking to buy all this stuff online at a reasonable price, Give Gold Mountain Trading a chance!
Just dial 800-474-9111 or visit our website to find the best quality western accessories.